Relax, indulge and view a variety of fresh local produce at Beech's Farm Shop, an exceptional shopping experience.
Visit Us
Drop by and see what we have to offer
Bamford Farm Shop
1 Kenyon Fold,
Rochdale OL11 5HP
Call 01706 364664
Monday - Friday
Saturday
Sunday
---
7.30AM - 5.30PM
7.30AM - 4.30PM
10.00AM - 4.00PM

We take pride in sourcing our meat from trusted, local farmers and offer an unrivaled personal service.
John Shaw, Owner
Beech's Bamford
Our Bamford farm shop is our third store, having opened in the spring of 2018. Our butchers have years of experience and are dedicated to ensuring our customers get the highest quality possible, championing local suppliers wherever possible.
As well as our butchers counter, you can also expect an array of speciality foods - including local cheeses, homemade pies and ready meals, fresh coffee, cooked meats and much more!
A Food Buyers Paradise!
With our own butchery, freshly baked pies and bread, fresh fruit and vegetables, amazing cheeses, pickles, preserves, wines and beers our farm shop really is a food buyers paradise!
butchers counter
say cheese!
homemade pies, pizzas and ready meals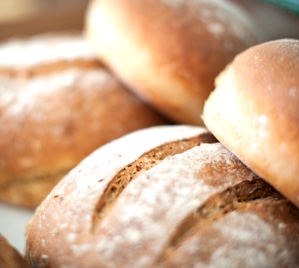 freshly baked bread
wines, ales & beer
grab a coffee
butchers counter
say cheese!
homemade pies, pizzas and ready meals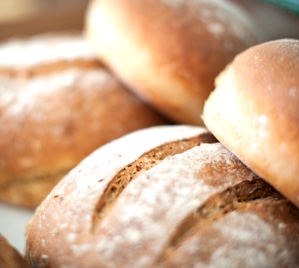 freshly baked bread
wines, ales & beer
grab a coffee