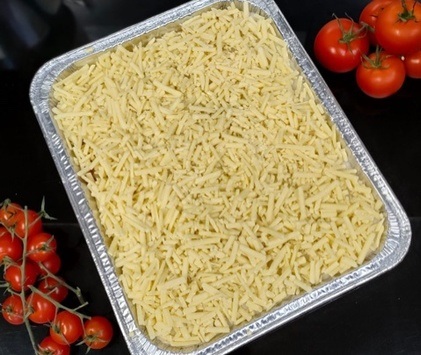 Images are for illustrative purposes.
Allergy Information
Click and collect products may contain, or come into contact with WHEAT, EGGS, NUTS and MILK. For more information please contact one of our stores.
*Prices May Vary
Serves approx. 10

Please be aware that you will need to order party pies and lasagne 48 hours in advance.
Payment Due on Collection